JST CALL CENTER SOLUTIONS
Whether you're a small business or fortune 500 we're daialed in, 24/7 on every level.
Choose the service you are considering.
Answering phones for companies just like yours!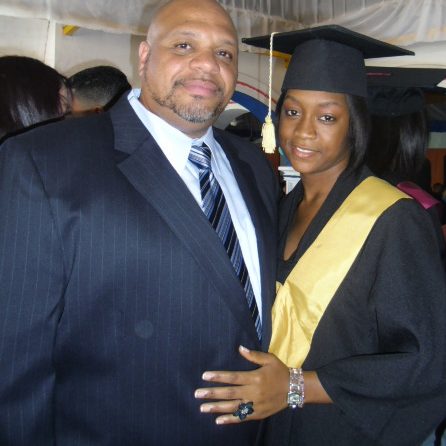 Senior Partner - Right Rosa sponsered by




Juan Vasquez - Founder & CEO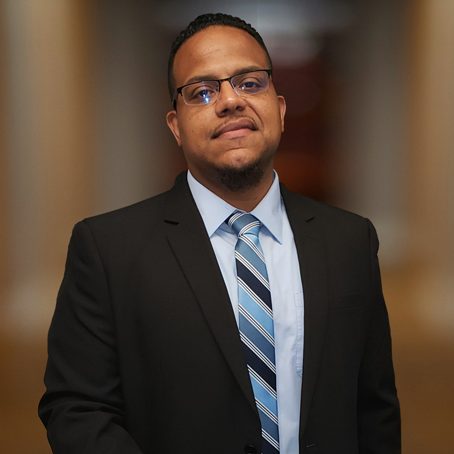 Partial Partner




Angelo Vasquez
Ms. Mercedes & Partial Partner
Hector Mercedes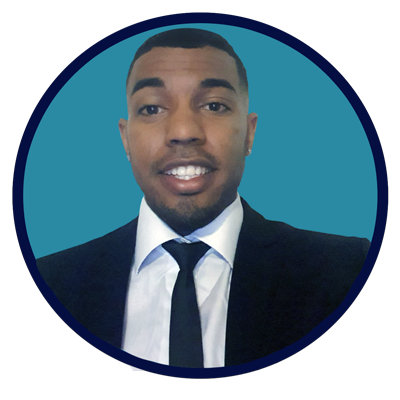 Partial Partner




Oliver Quezada Reyes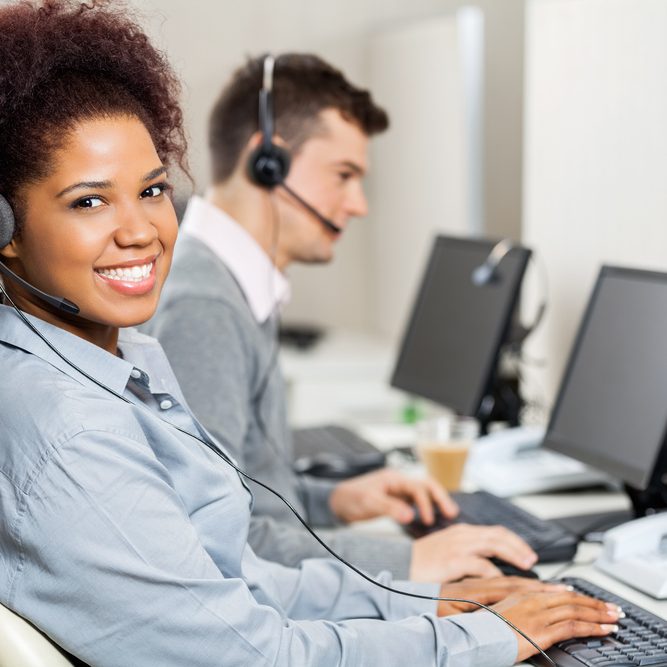 Floor Supervisor




Capricia Rosewood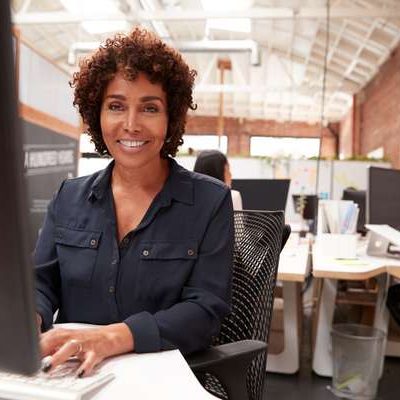 Philosophy
Whether we are having a conversation with a potential client who is telling us about the challenges they face or an existing partner who wants to do more with our services, we listen. Every organization we work with have their own unique traits and characteristics that make them stand out to the world. And in light of that, we would enjoy hearing about what you'd like to accomplish and discussing solutions that are perfectly tailored for your business.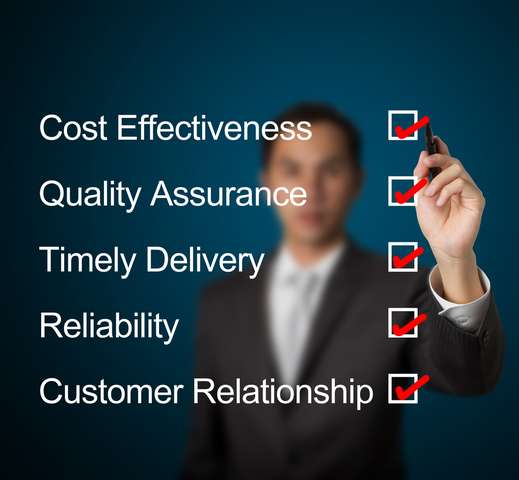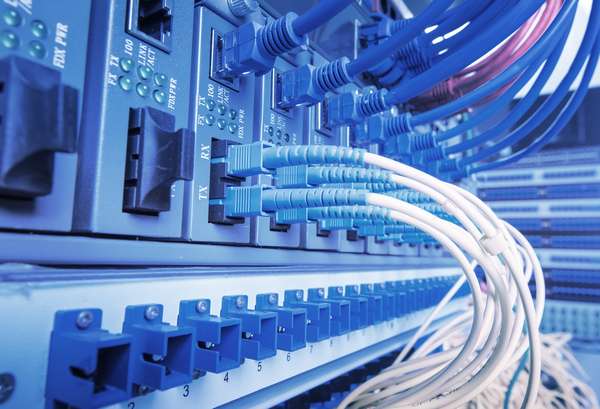 Why Us?
Fast phone pick-up time
Professional and courteous receptionists
Specialized call screening
Emergency response specialists
Your own nationwide 800 number
Voicemail and IVR services
In-house IT Dept
Custom account and software design
Dynamic online account access
Interface with your company website
Advanced on-call roster services
Online account analytics
― The right words can never be wrong
I understand that this has been inconvenient for you.

What I can do right away is…

I apologize for the inconvenience, and I assure you I'll do everything I can to help you.

I understand how frustrating that can be—let's see how we can work this out…

I appreciate your patience in this matter.
― Juan Vasquez
Frequently Asked Questions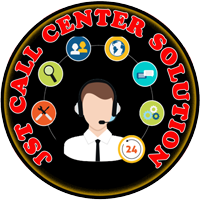 PO. Box 1008 Utica NY 13501 info@JSTcallcenter.com