Never miss a connection with experienced travel and hospitality virtual call center agents.
Leverage a massive network of qualified insurance support agents who have a proven ability to articulate your products' value and provide post-sale service at increased levels of CSAT & NPS ratings.
We truly cater to your needs!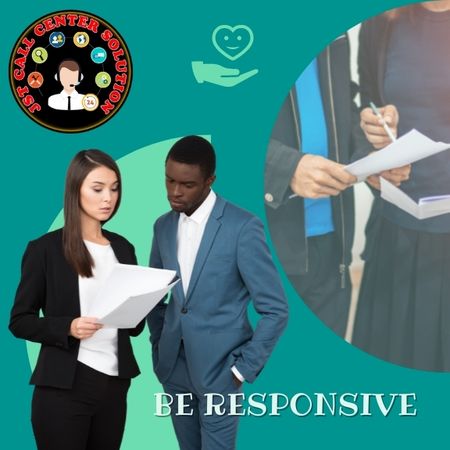 Be responsive in any event.
CAT events and natural disasters not only increase call volume but also wipe out call centers in their path. With JSTcallcenter.com virtual customer service and FNOL claims support agents, you can quickly shift to agents in other areas.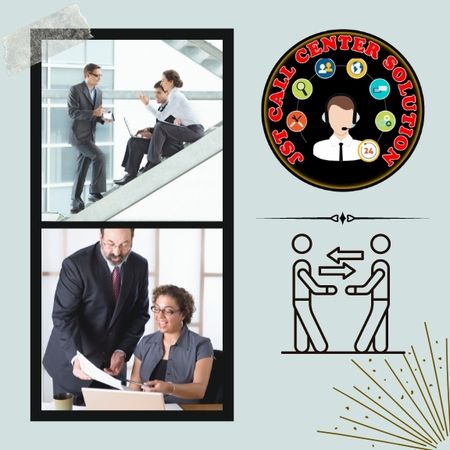 Show customers you care.
JSTcallcenter.com' flexible agent model is thoughtfully designed to attract those who have the soft skills and life experience needed for empathetic customer advocacy.
Agents for every step, drive or flight of the way.
Our scalable model supports travelers whenever the need arises—handling both expected and unexpected events. Whether it's bookings (or re-bookings), pick-ups or take-offs, ensure you're there to support from arrivals to departures, there and back with agents at every corner of the country.
Insurance can be complicated and overwhelming. Leverage our network of insurance support agents who can help new and current members understand eligibility, benefits and products/services, in addition to new policy enrollment.
Meet your customers where they are.
Without the constraints of a traditional call center environment, the JSTcallcenter.com model allows you to control your costs by aggressively scaling up or down based on volume, unplanned activity, and demand forecast changes.
Scale up or down to meet demand.
JSTcallcenter.com' From providing steady support year-round to scaling up during enrollment periods or other planned and unplanned events, the built-in elasticity of our flexible model delivers consistently high-quality services from experienced agents.
Virtual Call Center Capabilities
JSTcallcenter attracts highly qualified, educated and articulate agents to credibly represent your brand to the world.
Our tailored blended approach delivers fully certified agents dedicated to keeping your customers happy and loyal to your brand.
Our industry-leading Secure Workforce Ops™ solution provides a comprehensive approach to security unmatched in the industry.
Our QA team will score agent interactions to ensure your customers are receiving an amazing experience every time.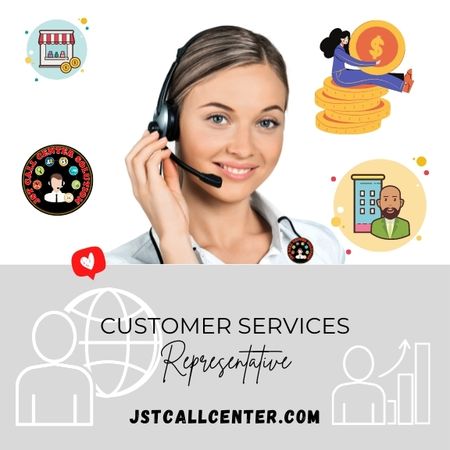 What makes a great insurance claims agent? Empathy
The Oxford dictionary defines the word empathy as "The ability to understand and share the feelings of another."
By John Checo, OM, Insurance Claims
Do you find yourself sincerely celebrating with a neighbor when they tell you about their child's recent wedding? Is your heart broken when you hear that a friend's father was recently placed into hospice care? Can you put yourself in someone's place when they tell you that their hard-earned car was just damaged in an accident?
If so, this unique gift of empathy makes you a perfect fit for providing services at JSTcallcenter.com as an insurance claims agent!
What does it mean to be on the "front lines" as an insurance claims agent?
Insurance claims agents are all about restoring lives.
As an insurance claims agent, you are generally the first person that the caller speaks to after a loss. This makes your role a very important one. Insurance claims agents are all about restoring lives, and that begins with empathy.
This loss could be as simple as a squirrel chewing the wires of their only vehicle or a car that slid into a ditch. It could be as complicated as a three-car accident with multiple parties injured. The caller wants to speak with someone who can empathize with their loss and help them navigate the claims process.
Attention please! Every detail matters.
Empathy is important to comfort and calm, but attention to detail in the claim-taking process is vital.
While taking auto claims sounds simple, it is also very detailed—each field filled out on the claim form has an impact on the customer later in the process. Correctly completing the claims helps the caller get back to pre-accident condition quickly and with minimum hassle. If the claim form is incorrectly or incompletely filled out, they could experience days or even weeks of delays.
Think of how you would want a family member to be treated after a loss. You would want the insurance claims agent to show genuine concern and correctly file the claim. That's the type of agent our insurance clients are looking for.
JSTcallcenter.com helps independent insurance claims agent succeed
Agents tell us that this added support has been very helpful to their success.
If you are invited to contract to provide services for the insurance client, you can expect a thoughtful, well-organized certification process that helps you hone your skills and experience to deliver the best service experience.
Through virtual courses and live sessions, you will learn more about the claims-taking process, how to fill out claim forms, and how to take claims in a manner that will meet or exceed the client's high expectations. You will also learn more about the customer experience and how empathy, building rapport, and maintaining the customer relationship are needed to restore a customer's life back to pre-accident condition in a kind and caring way.
Insurance claims agents at JSTcallcenter.com have a dedicated team devoted to helping them prepare to take calls. After certification, each insurance claims agent has access to ongoing support from a member of our support team whose sole priority is to help you through the claim-taking process. Agents tell us that this added support has been very helpful to their success.
Do you have the combination of empathy and accuracy we're looking for?
If you have a natural care and concern for others, are detail-oriented and willing to take the extra steps needed to ensure accuracy, and you want to be the person who helps restore lives, you could be a great fit as an agent. Learn more and apply today to find out.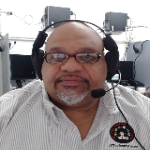 Juan Checo (John)
Juan C. is a freelance writer, editor, and designer. He has worked in industries such as retail, marketing, accounting, call center, real estate, legal services, web development, and technology, with a focus on helping pioneering and transformative brands tell their stories. Juan, also has a love for innovating and creating incredible solutions never thought of and by doing this he has change the ways calls get handled.