Maintain customer satisfaction with virtual call center solutions for broadband and wireless providers.
Set the bar high for customer expectations.
JSTcallcenter.com' has US-based customer service, sales, and tech support agents with the life experience and empathy to help customers feel heard, informed and empowered while resolving questions, troubleshooting or making purchasing decisions. Excellent service means happier customers who stick around.
If you like to be on top then choose JSTcallcenter.com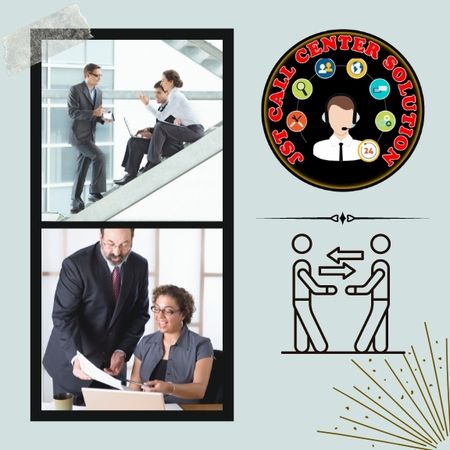 Reach customers in multiple channels.
JSTcallcenter.com' omnichannel customer support services allow you to easily adapt and scale your sales and support functions to interact with customers in their preferred communications channels.
Expand your availability of knowledgeable agents.
JSTcallcenter.com' virtual call center agents for the telecom industry reach proficiency 40% faster and are located all over the country. Without geographic or time zone limitations, they are available when your customers need them.
Maintain business continuity.
JSTcallcenter.com' Our flexible model means you can scale up or down as necessary to service both planned seasonal spikes as well as unplanned events such as outages and natural disasters.
Virtual Call Center Capabilities
JSTcallcenter attracts highly qualified, educated and articulate agents to credibly represent your brand to the world.
Our tailored blended approach delivers fully certified agents dedicated to keeping your customers happy and loyal to your brand.
Our industry-leading Secure Workforce Ops™ solution provides a comprehensive approach to security unmatched in the industry.
Our QA team will score agent interactions to ensure your customers are receiving an amazing experience every time.