Starter Call Center Solution - One Agent Assigned to Brand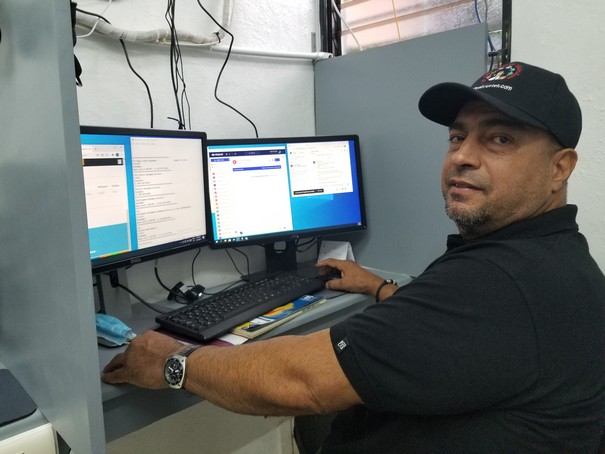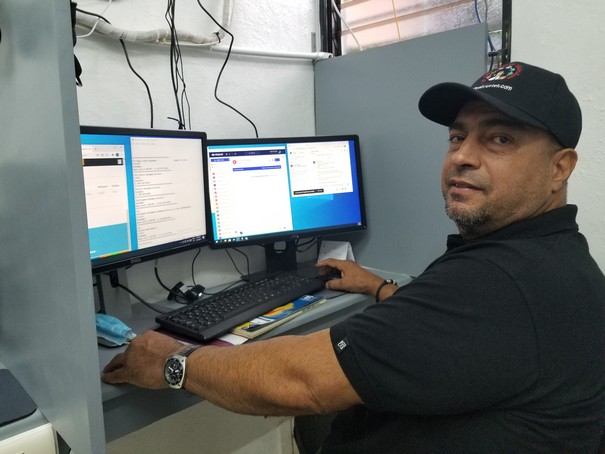 Starter Call Center Solution - One Agent Assigned to Brand 
One time setup fee $1500.00
This includes Google Meet live interview up to 4 hours
Collecting all documents necessary to set up clients brand, product and services

IF you have your own CRM its welcome here at JST

We develop a digital representation of such documents for our agents to understand customer brand, products and services.
Training on brand concept for our Agents (normal training time depends on brand complexity usually 30 days or less.  
(Recommended) Availability of customer brand uniforms for our agent to wear over Google-meet meetings. For an additional price of $30.00 per uniform.
We set up customer feedback solutions
We also offer multiple applications and reports for both clients and our agents assigned to the brand.
Note to customer: you need to bundle this package with your monthly subscription of $349 a week, per agent assigned to your brand. Five Days a week for 12 hours a day or Six Days a week for 10 hours a day.
Features and benefits included with all of our answering service plans:
24x7x365 Coverage – Our services are available each hour of every day throughout the entire year including all major holidays.
Full Customization – Thanks to our proprietary technology, we can specially tailor your account and script to fit your unique business requirements.
All Message Delivery at No Cost – Take your pick from any combination of email, text, digital and alpha paging to receive your messages promptly.
Secure Client Portal Access - Provides a real-time review of messages, account management details, and much more.
No Long Term Contracts – We operate on a simple month to month agreements and a complete monthly billing cycle (not 28-day billing periods).
Nationwide Toll-Free Number or Local Number – Choose the type of number you want and we can answer it directly or you can forward your lines anytime.
Fully HIPAA Compliant – Designed to protect sensitive information, we provide optional secure messaging solutions.
Employee Owned – We are a 100% employee-owned company so you and your callers are always speaking with an owner. Your success is our success!